---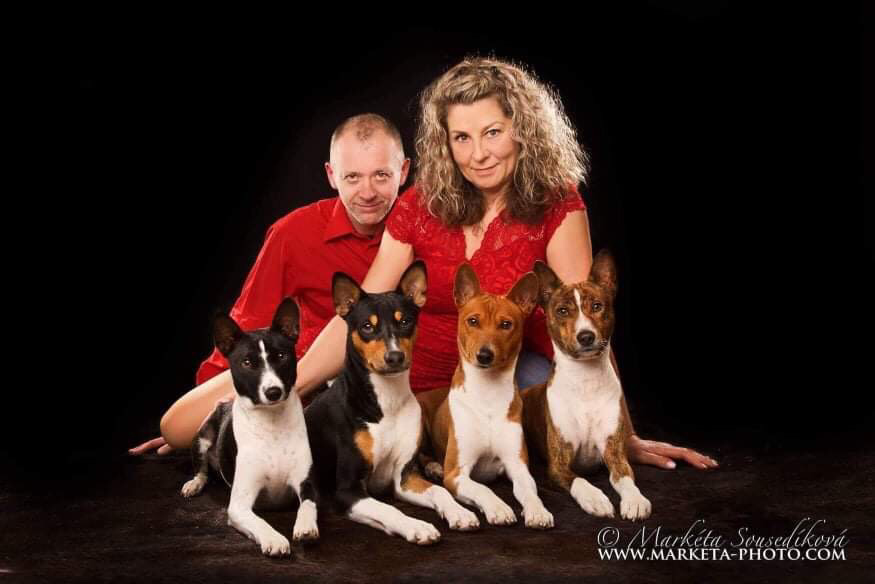 ---
---
"B" -litter - our "Lady" Suntasic Vida Winter with the male Black Forest goblins Dark Shadows (GER)
"C" -litter - Our "Wini" Naslediye Etera Going for Win with the male African Laminam Battle of the Iron Throne (CZ)
---
We too were finally able to get active again with our pack, so we attended some events in June and July.  we have been to two races on the Kolín racecourse (here our senior "Rony" won the title for the beauty and performance of the Kolín track). We were also at two coursings once in Němčice and Střítež (here Dumisani was second and  2 resCACT).
The exhibition took place again and so our girls were able to present themselves again. We were at the national exhibition in Klatovy (Lady resCAC CH class and Wini V3 in the intermediate class), BKB Klub exhibition (Wini CAC in  the intermediate class and Lady res CAC in the CH class) and the National Show in Mladá Boleslav (Lady BOS and National Champion, Wini res CAC in the intermediate class).
We hope for all of us that the current situation remains stable  that we can all continue to meet with our Basenjis and leave the difficult year 2020 behind us.
---
---
---